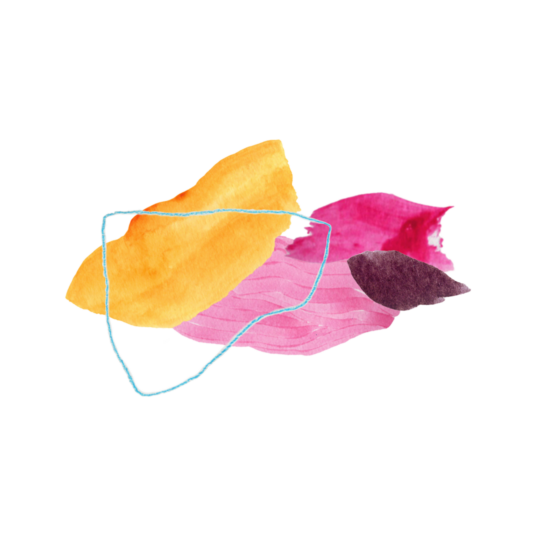 Summary
THE LITTLE STORY …
Two spirited, uninhibited characters are your hosts at a secret party that's a bit mischievous, a bit exuberant – a party where a bit of gentle misbehaviour is easily forgiven. In fact, no grown-ups are allowed! So, well … maybe a few get the special privilege of attending, but only a few. Because here, in this Cabaret de la dissidence, it's the children who decide.
A CABARET OF DISSIDENCE
Une petite fête is a cabaret, composed of a series of short scenes for two actors and a musician. To celebrate Le Carrousel's 50th season, the company deploys all of its dissidence in a self-contained, immersive offering that brings 80 audience members at a time into a wonderful world that combines carnival and fairground. The small capacity, autonomous handmade lighting, original costumes, and live music joyously bring this slightly mad cabaret to life.
DON'T DO THIS, DON'T DO THAT
Every day, children have to follow rules, meet expectations, and show good behaviour. With humour and intelligence, Une petite fête – Cabaret de la dissidence leads children, without danger, into the land of gentle misbehaviour. Must we obey everything? The funny, fast-paced numbers address this question compassionately and philosophically, while celebrating freedom and spirit, respect and kindliness, and the pleasure of being together.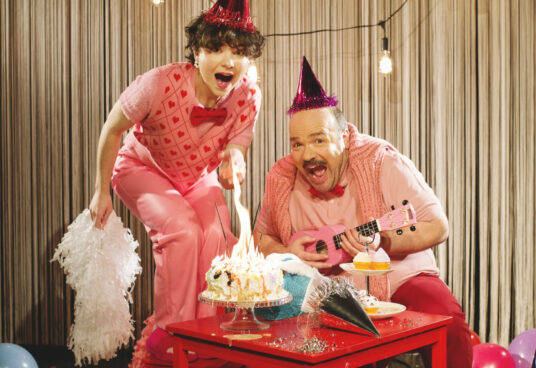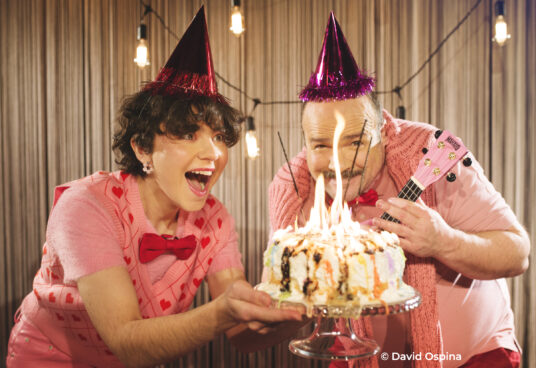 Children 4 to 8 years old
45 minutes
80 spectators
Creative team
Playwright
Martin Bellemare
Director
Marie-Eve Huot
Assistant director
Alexandra Sutto
Cast
Mathieu Gosselin, Pénélope Ducharme et Némo Venba
Production and technical director
Nicolas Fortin
Music
Diane Labrosse
Set and props
Margot Lacoste
Lighting
Louis-Xavier Gagnon-Lebrun assisté de Nicola Dubois
Costumes and props
Sarah Chabrier
Hair and makeup
Suzanne Trépanier
Dramaturgy consultant
Patrice Charbonneau-Brunelle
Une petite fête – Cabaret de la dissidence is a production of Le Carrousel, compagnie de théâtre, in co-production with Théâtre français of the National Arts Centre (Ottawa) and the Société de développement culturel de Terrebonne.
Developed in collaboration with the National Creation Fund of the National Arts Centre of Canada.
Photos : David Ospina