About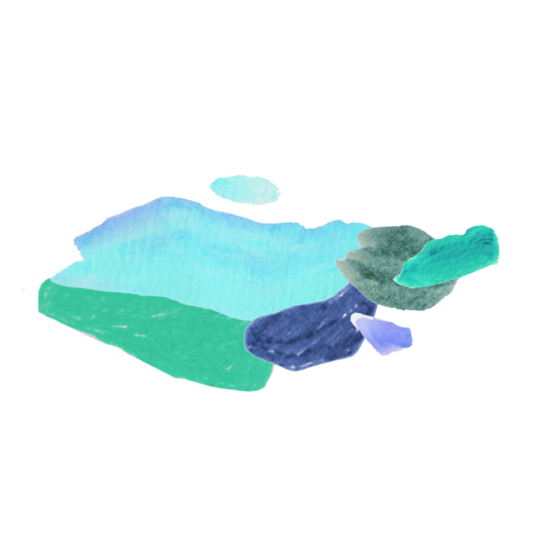 Le Carrousel, founded in 1975, is a theatre company devoted essentially to creating and performing shows for young audiences. Under director Marie-Eve Huot, who has succeeded co-founders Suzanne Lebeau and Gervais Gaudreault, the company researches and develops its theatre projects in Québec and presents them throughout the world. Over fifty years, it has performed before more than a million spectators on four continents and presented shows in a variety of languages (French, English, Spanish, Italian, Mandarin, Polish, and Japanese).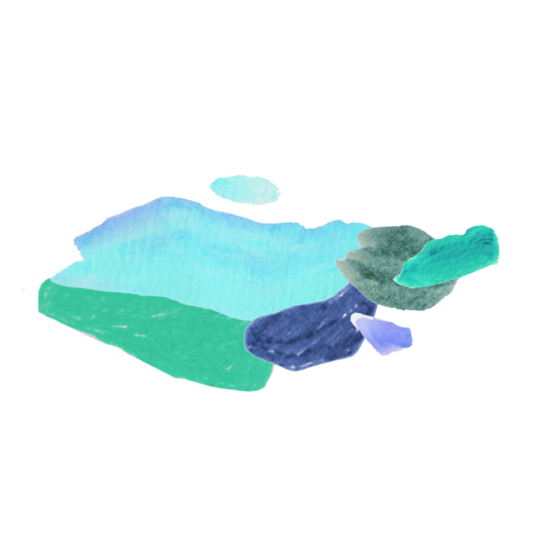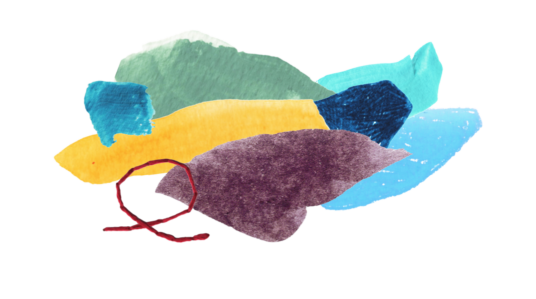 Le Carrousel is a team of theatre people who gather to conceive, create, produce, and perform shows for children, from the very young to those on the threshold of the next stage. As we are convinced that all children are capable of perceiving the symbolic dimension of theatrical works, we trust young audiences, just as we trust the artists to reach out to them most appropriately. We relentlessly pursue a quest for responsibility and meaning that impels us to create shows that are sensitive and adapted to children.
This mission involves in-depth research and creative work, which requires time, space, and experimentation. The questions "What do we say to children?" and "How can we say what we want to say?" are always on our minds, pushing us to constantly renewed reflection.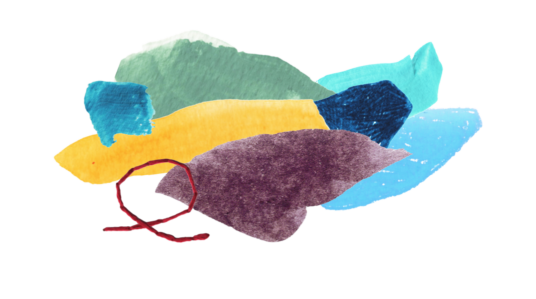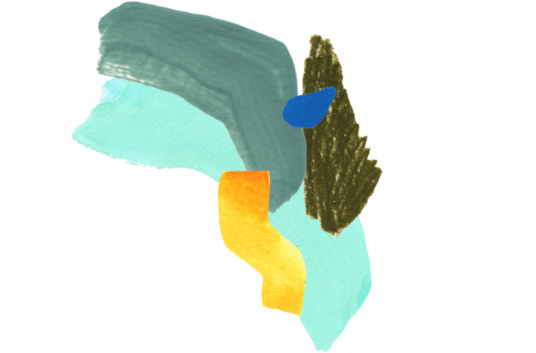 Le Carrousel is a space where everything is possible. Numerous artists (authors, directors, actors, and others), driven by the urgency of speaking, can deploy their unique approaches to foster the company's artistic project.
Le Carrousel is addressed above all to children, but it also seeks to broaden the circle of spectators and reach out to all types of audiences. The company develops languages and forms that make it possible to forge a relationship with each individual, in a new way.
Le Carrousel helps to put the mind in motion. Open to the world(s), it sharpens critical faculties and provokes necessary, compassionate, and healing conversations between generations that continue beyond the theatrical performances.
Le Carrousel is a crossroads, a place where arts and artists meet. With its rich history, it wishes to share its experiences and its networks with the theatre community in which it has its roots, whether here or elsewhere in the world.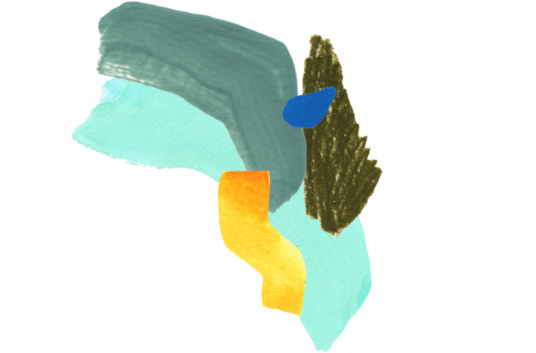 Courage and commitment
Choosing to be totally committed, with heart and intelligence, to the audience of children by addressing sensitive, important, and delicate themes and daring to experiment with different forms.

Respect and compassion
Providing a healthy environment for everyone who works in or with the company. Offering working conditions and pay coherent with the primacy of people.

Sensitivity and vigilance
Developing active listening at all levels to keep be attentive to the issues that arise in a constantly evolving society.

Surpassing oneself
Encourage healthy overachievement, getting out of one's comfort zone, and envisaging the possibility of a better world.

Time/Duration
Devote to all projects the time needed to reflect, gather resources, ripen, complete, document, try, redo, start over …