Co-founders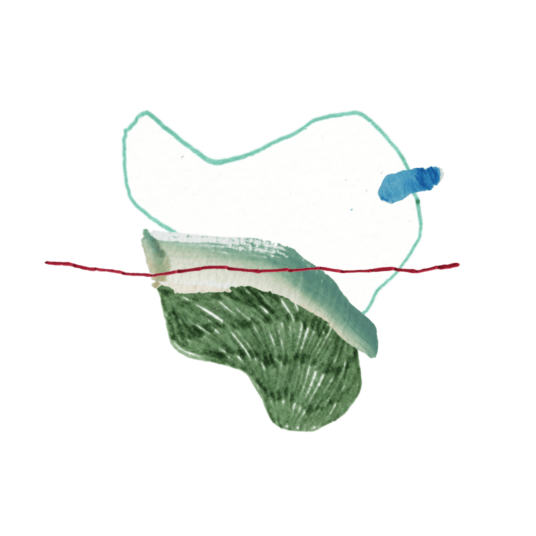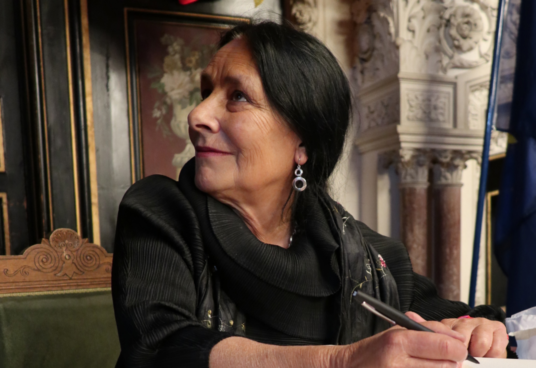 Suzanne Lebeau is internationally recognized as a leader in playwriting for young audiences. She is among the most-performed Quebec playwrights in the world, with more than 250 productions of her works on all continents. Her plays have been published in many countries and translated into 26 languages. Suzanne Lebeau's exceptional contribution to the flourishing of theatre for young audiences has earned her numerous awards and distinctions, including the Governor General's Literary Award for Drama in 2009; for Le bruit des os qui craquent ; the Prix Athanase-David 2010, and the Governor General's Performing Arts Awards: Lifetime Artistic Achievement – Theatre in 2016. In 2018, the French Republic made her Knight of the Order of the Arts and Letters. In 2019, she received the title of Compagne de l'Ordre des arts et des lettres du Québec.
Photo : Odette Fouche
Gervais Gaudreault performed in the company's early productions. However, he was soon bitten by the directing bug. In the 1980s, he directed Une lune entre deux maisons, Le Carrousel's first show to tour internationally. Since then, he has directed most of the company's productions, including L'Ogrelet, Petit Pierre (Technical Merit award – Canadian Institute for Theatre Technology), and Le bruit des os qui craquent (critics' award, theatre for young audiences category –  Association québécoise des critiques de théâtre). During his career, he has directed almost 30 plays, including a dozen productions in foreign languages (English, Spanish, Italian, Japenese, Mandarin, and Polish). Gervais Gaudreault is also an experienced teacher; he taught vocal techniques in the Option-Théâtre program at Collège Lionel-Groulx, and he directed public readings at the National Theatre School of Canada. His expertise has earned him frequent invitations to France, Argentina, Mexico and Japan.
Photo : David Ospina