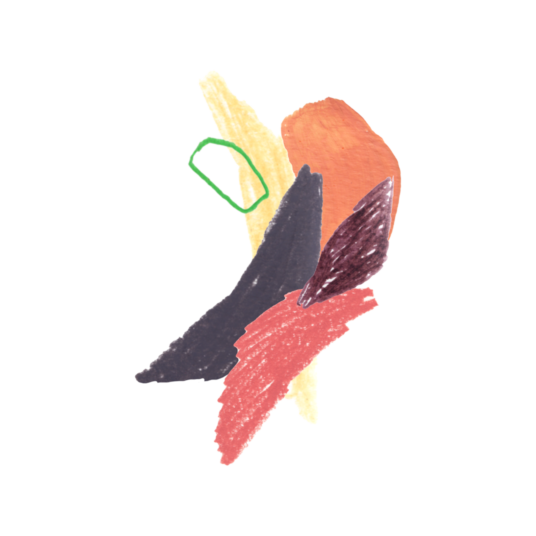 Summary
Why us? Why now? What did we do? What we forget to do, neglect to do? There is no answer that will change things. Alice, the middle child of three sisters, will not be going to school when it opens in the fall – she who had dreamed about that day ever since her older sister got her first schoolbag.
Death – inevitable, universal, irreversible – affects us all, but the death of a child seems unacceptable. Yet, a child may depart simply, serenely, if she is certain that her parents won't suffer. Trois petites soeurs, in the end, speaks about life – before and after. With this text, Suzanne Lebeau propose an acceptance of death without ever forgetting the departed.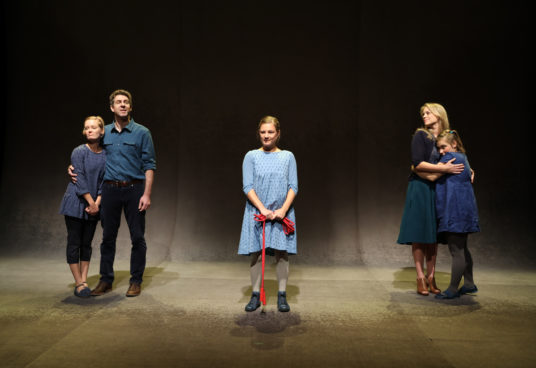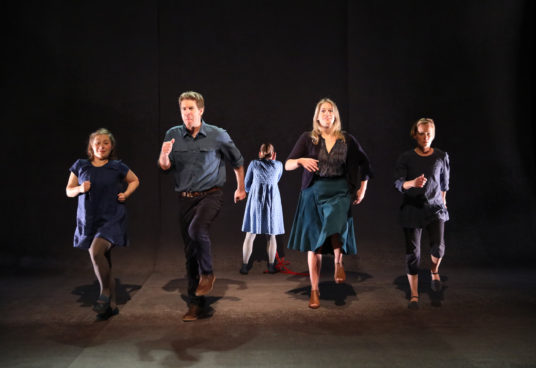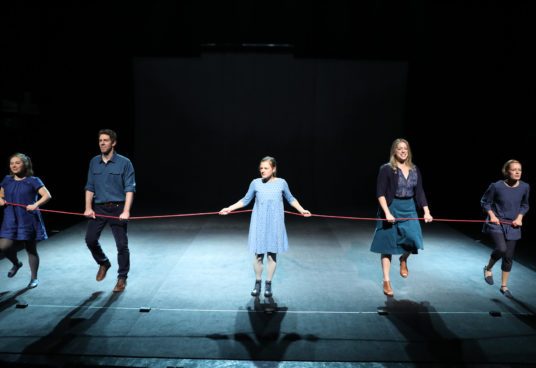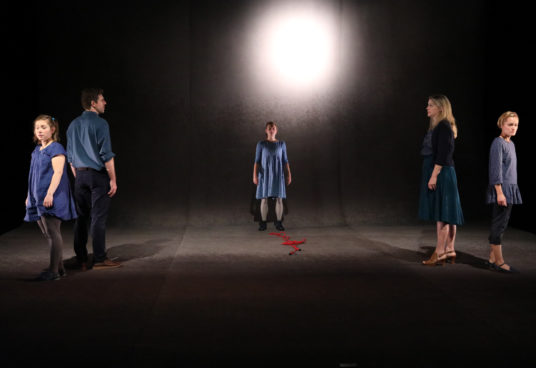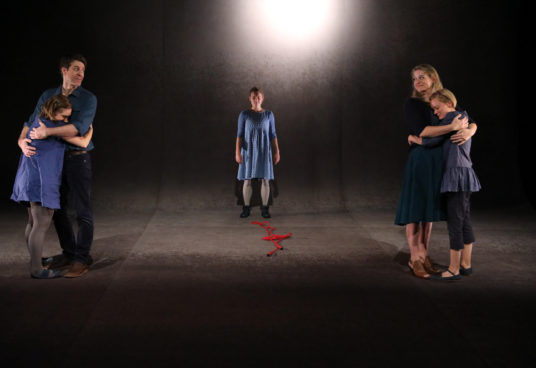 8 to 12 years old
60 minutes
300 spectators
Creative team
Text
Suzanne Lebeau
Directed by
Gervais Gaudreault
Assistant director
Marie-Eve Huot
Cast
Emilie Dionne, Agathe Lanctôt, Catherine Leblond, Émilie Lévesque and Simon Rousseau
Set design
Stéphane Longpré
Costumes
Sarah Lachance
Lighting design
Dominique Gagnon
Sound environment
Diane Labrosse
Make up and hair
Pierre Lafontaine
Production manager
Dominique Gagnon
Sound manager
Alexi Babin Rioux or Nicolas Fortin
Lighting manager
Nicolas Fortin or Marie-Claude D'Orazio
In residency at Théâtre de la Ville (Longueuil) and Maison Théâtre (Montréal). With assistance from the Aide à la création program of the Centre national des arts du cirque, de la rue et du théâtre – Artcena (France).
Press clipping
"Suzanne Lebeau strips death naked in a disturbing play that is truthful and bold. . . . She has written a text imbued with profound humanity that is conveyed with rare sensitivity. To dare to bring death to the stage while insisting on brotherly love, on the strong ties that bring together a family buffeted by the storm, without succumbing to melodrama or, worse, stereotype, was risky. It must be said that Gervais Gaudreault's direction adds to the meaning a great deal. Presented in a simple, unadorned set, the entire story and all the places visited by the characters are created solely by the text and the admirable play of the actors."
Marie Fradette, Le Devoir

"At La Maison Théâtre is an ode to life – both its most serious aspects and its brightest moments that capture the hearts of audience members, all generations combined. . . . Gervais Gaudreault's work stands out for its restraint and economy of means. . . . The production values of Trois petites sœurs foster clarity and simplicity that always serve the text. All of the designers have paid attention to Suzanne Lebeau's words. For they make this challenging adventure even more emotional. . . . Such mastery of the subject, yet with subtlety and never a forced note, is admirable. . . .  A production such as Trois petites sœursgets to the essence of things with a pulsating passion for theatre and for human beings."
Olivier Dumas, montheatre.qc.ca
Production history
Premiered on November 25, 2016 by Le Carrousel, compagnie de théâtre at la Maison Théâtre (Montréal), in residence at Théâtre de la Ville (Longueuil) and la Maison Théâtre (Montreal),, with assistance from the Aide à la création program of the Centre national du Théâtre (France).
AWARDS
Prix des lecteurs de théâtre du Cher (France) 2018, and Louise-LaHaye Award (CEAD) 2019.
2016-2017 Season : 16 performances – One international festival
In Quebec :
Maison Théâtre, Montréal.
In France :
Wasquehal; Angoulême – Festival La Tête dans les nuages.
2017-2018 Season : 18 performances – One international festival
In Quebec :
Terrebonne, Mont-Laurier, Montréal-Nord.
In France :
La Rochelle, Pouzauges, Dijon – Festival À pas contés, Miramas.
2018-2019 Season : 21 performances
In Quebec :
Montréal (Focus Québec), Québec.
In France :
Belfort, Niort, Mulhouse.
2019-2020 Season : 18 performances
In Quebec :
Notre-Dame-de-Grâce, Ahuntsic (Montréal).
In France :
Rodez, Albi, Florac, Figeac, Aurillac, Saint-Céré.
PUBLICATIONS:
Leméac (Québec), 2016; Éditions Théâtrales (France), 2017.